Movies
Top 10 Best Animated Movies of All Time
By
|
Landing into the world of cinema with the hands of Emile Cohl who created Fantasmagorie, the French can surely be credited with introducing the world to the fascinating world of animated cinema. With more and more technological improvements happening with each passing day the experience of watching an animated film is getting more fascinating and spectacular, with every new animated film having an edge and something "new" than its predecessors. This only creates a longing for more in all of us as no matter how old we become the fascination with animated movies never goes old and they simply never die for us. Creating a bridge among all animated movies have always usually been successful in achieving the majority of audience than any feature film as each one us simply love watching them. For the kids its all in all fun time, for adults its a recap of their childhood. In recent times Warner Bros. and Walt Disney Pictures (Pixar Animation Studios) have emerged as a refreshing perception and established themselves as pillars in the animation genres with extremely popular movies such as 101 Dalmatians, Pinocchio etc.
Some of the best animated movies of all time are:
10. 101 Dalmatians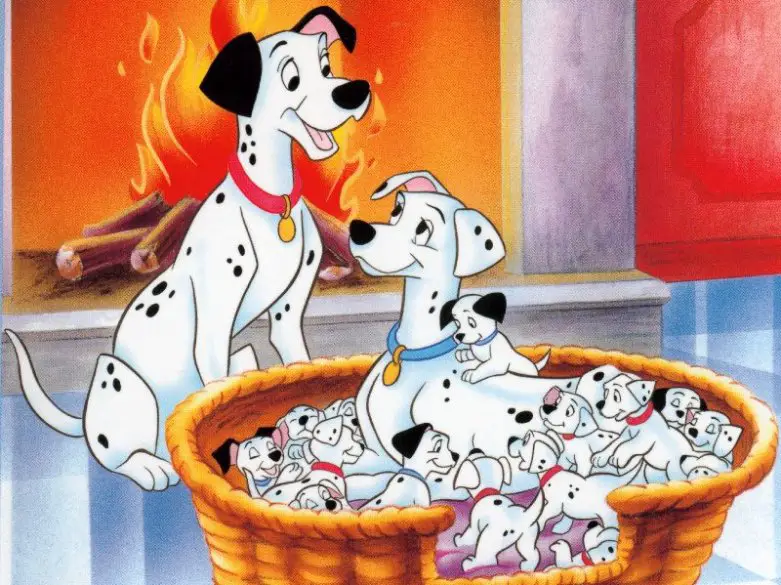 I bet you can never forget those cute little puppies with their black-dotted white coats wrapped around their bodies. One of the most popular animated movies of 90s 101 Dalmatians is the story of Peredita and Pongo whose puppies are kidnapped by Cruella De Vil who is determined to make a fur coat out of them that she has set her heart on. With their benevolent caretakers Anita and Roger the story goes on a beautiful journey of how these puppies being finally saved from the cruel intentions of Cruella De Vil.
9. Peter Pan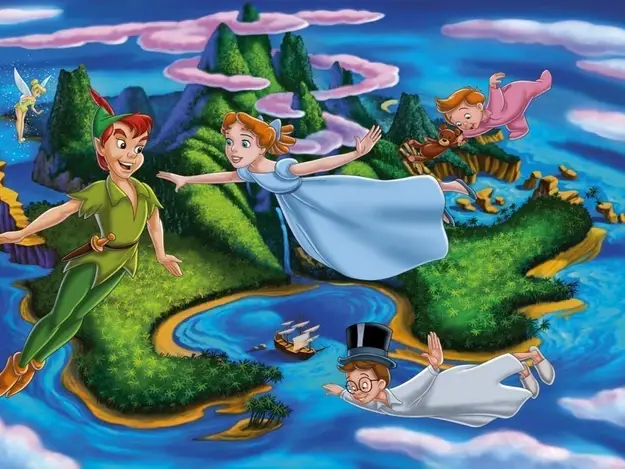 A character of a mischievous young boy who never grows old and enjoys his everlasting childhood having adventures in the small island of Neverland, this 1953 film by Walt Disney bring the character to life in its true spirits. The movie was subsequently nominated for that year's Cannes Films Festival.
8. The Lion King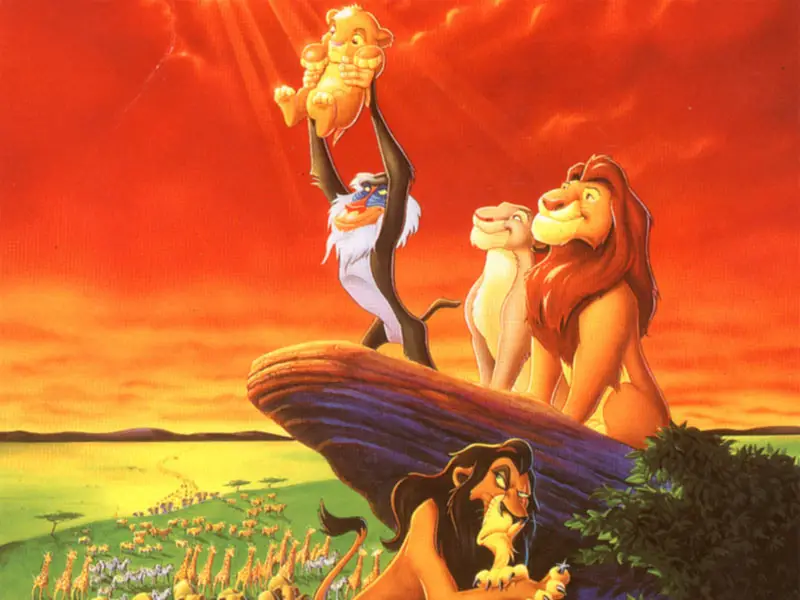 Probably the most loved animated film, The Lion King was released in 1994 by Walt Disney Feature Animation. It follows the story of Simba, who father Muffasa was betrayed by his own brother, Scar. The film then track s journey of Simba discovering the truth and reclaiming the throne.  The film won two Academy award among many other prestigious awards that year.
7. Beauty and the Beast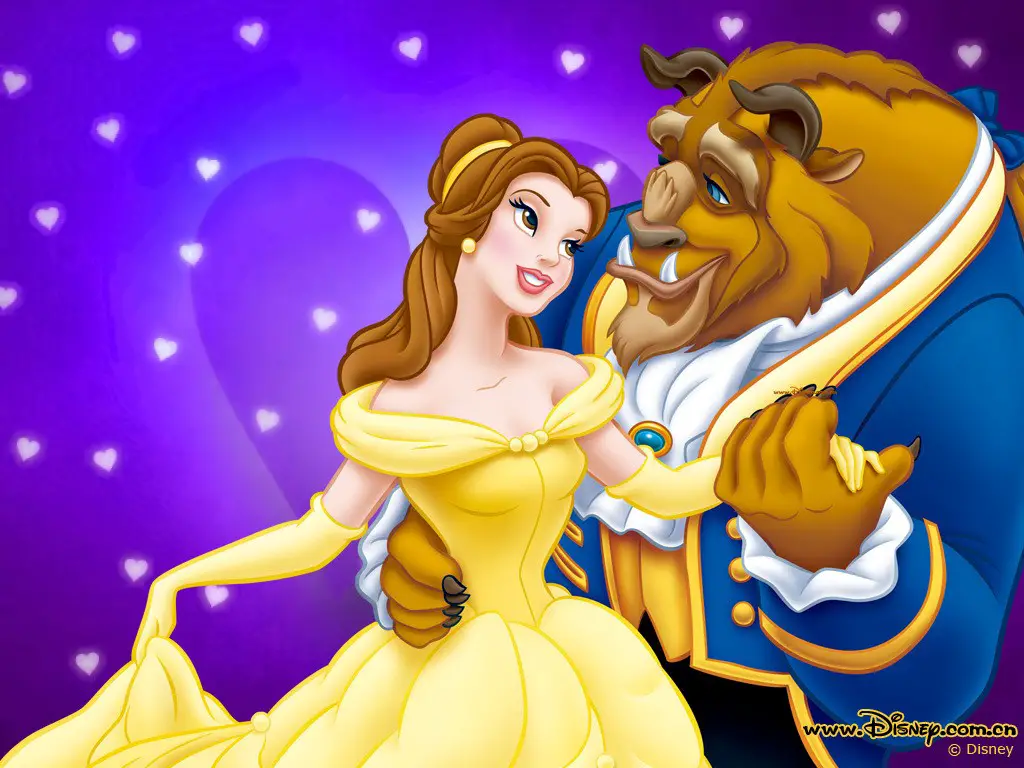 This classic tale of a beauty and a beast who is actually a cursed handsome prince was all of us bedtime partner. Released in 1992 by Walt Disney Feature Animation, it was the 30th film of their Walt Disney Animated Classic Series. It tells the story of a prince who is transformed into a monster for his pride and arrogance. But the turn of events makes him fall in love with Belle, the beautiful princess whom he captures in his castle which transforms him back to human and they live happily ever after.
6. Hotel Transylvania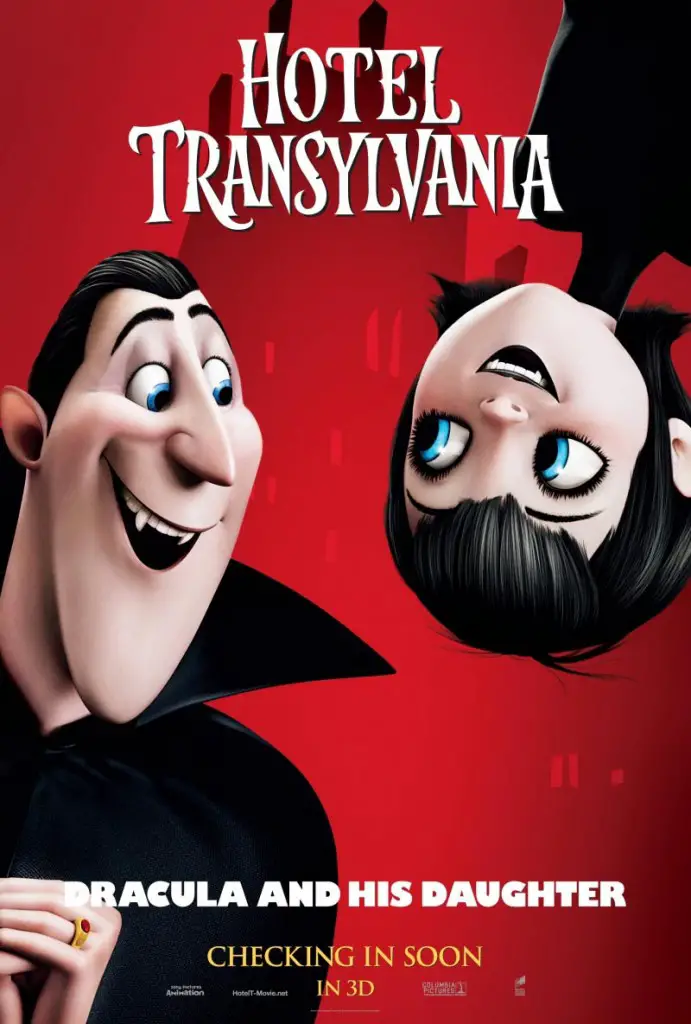 A 2012 animation movie by Sony Animation Pictures Hotel Transylvania is about Count Dracula who owns a hotel Transylvania where all the monsters can take rest from the human civilization. The twist comes when Jonathan, a 21 years old guy lands in there and a relationships blossom between him and Mavis, Coint's 118 years old teenage daughter.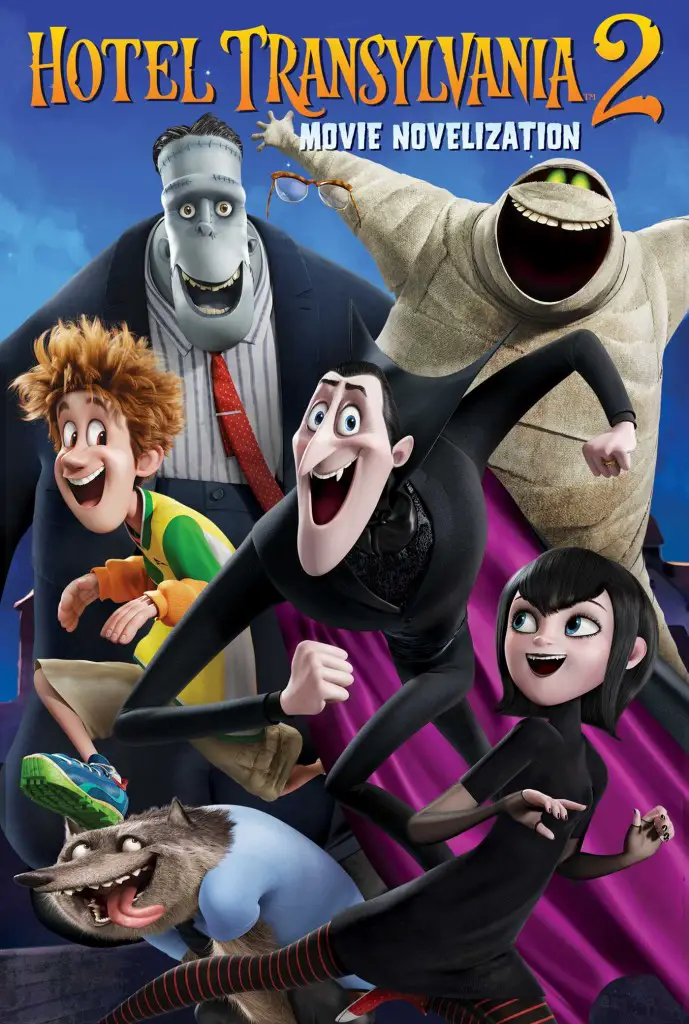 With comic one-liners bound to make you simply ROFL the film recently released its sequel which takes place 7 years after the previous film.
5. Ice Age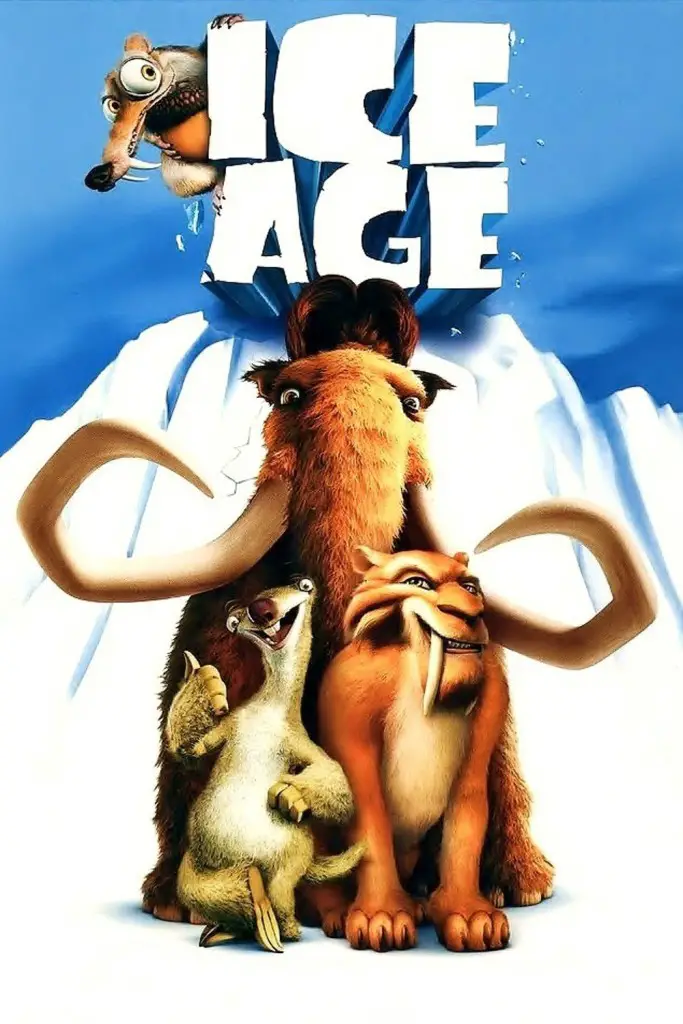 A 2002 movie Ice Age is one of the most significant animated movies of all time telling the story of mammals surviving the Paleolithic Ice Age. The film later became a franchise with follow-up films: ice Age: The Meltdown (2006), Ice Age: The Dawn of the Dinosaurs (2009), and Ice Age: Continental Drift (2012). Another installment is due titled Ice Age: Collision Course in 2016.
4. Kung Fu Panda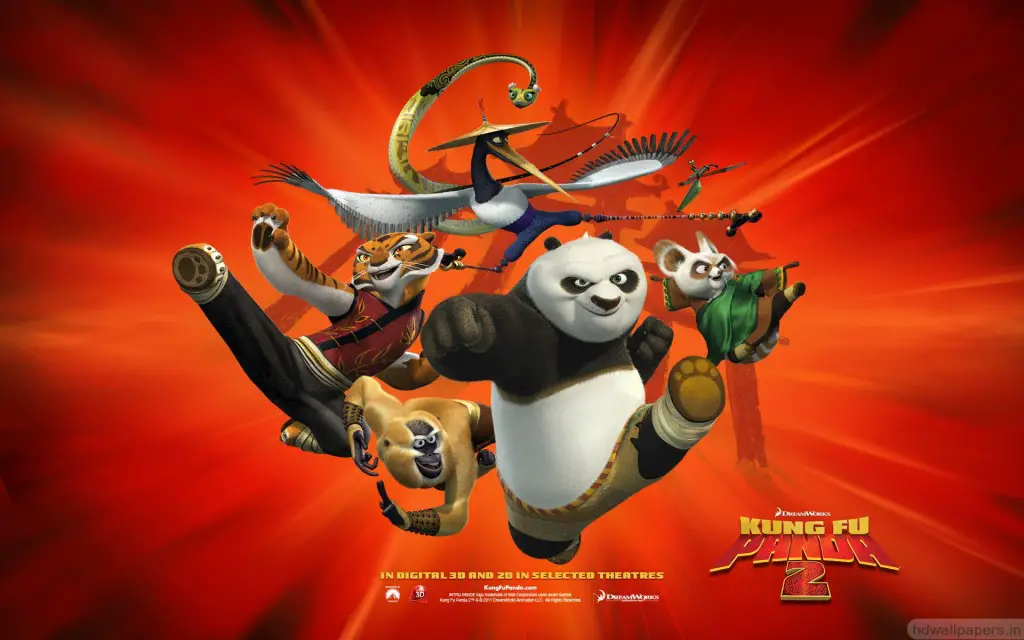 Produced by Dreamworks Animation and distributed by Paramount Pictures in 2008, Kung Fu Panda revolves around a panda Po, who dreams of becoming a Kung Fu master despite being aware of his conditions. But the twist of fate emerges when he is chosen to be the Dragon Warrior and is then taught by Master Shifu. Set in an ancient era of talking animals the film gives the message that if we can make anything happen if we believe in ourselves, and our dreams.
3. Tangled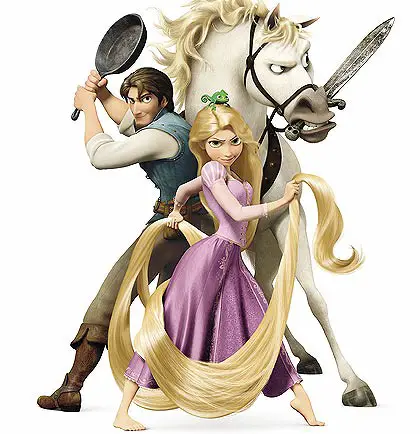 A 2010 fantasy animated movie by Walt Disney Pictures the story is based on the German fairy tale of Rapunzel by Brothers Grimm. The film tells the story of a young princess with magical long hair who yearns for freedom from her long and secluded life in an imprisoned castle. The The story then moves around Rapunzel who together with a handsome intruder, Flynn Rider she escapes the tower and lands into the outside world for the first time and the adventures that she comes across including the discovery of her parents and her real identity.
2. Alaadin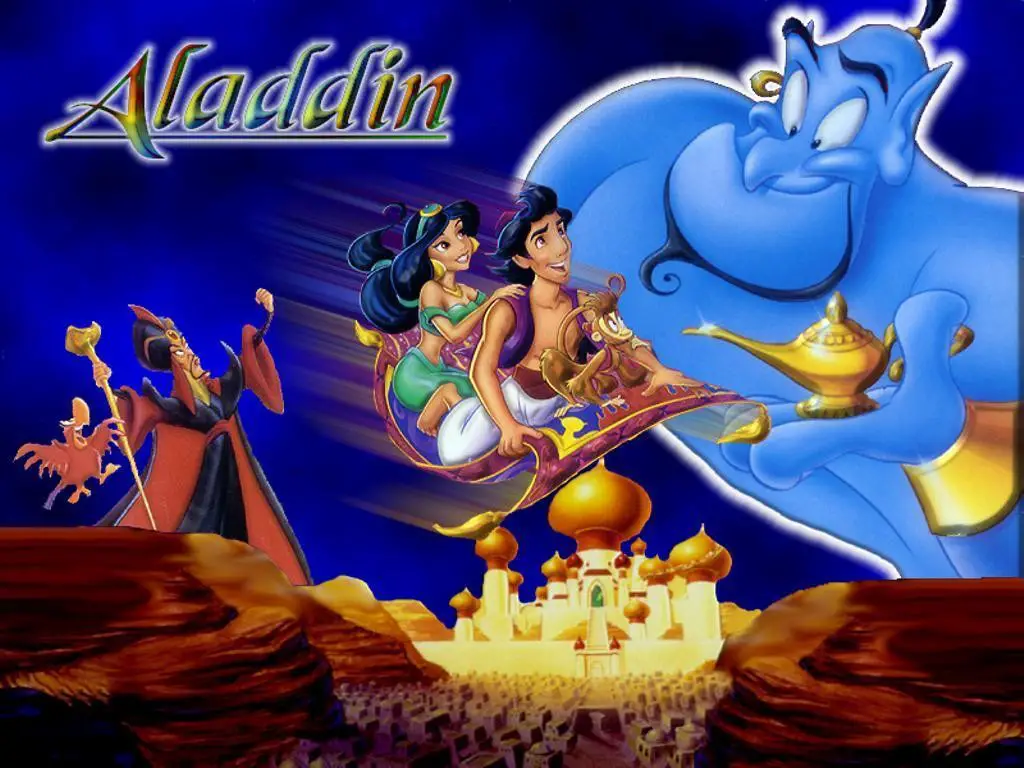 Released in 1992 by Walt Disney Pictures Alaadin is one of those classic animated tales loved by all and probably one of the most watched animated movie of all time. The story is about a petty thief who mistakenly finds a magical lamp in the Cave of Wonders and also finds a Genie living within the lamp who grants people three wishes. With his third wish he asks for the freedom of the Genie after which the duo goes on to have many adventures together along with Abu, the monkey and Princess Jasmine.
1.Finding Nemo
A comedy drama film with a touch of adventure the film tells the tale of a clownfish Marlin whose son Nemo gets captured by fishermen. Marlin then sets off to find his son accompanied by Dory who has a bit of memory problem. The film then tracks their journey across the oceans creating both a beautiful storyline and a delight to the eyes cinematography. The film received high critical acclaim along with world wide box office success winning the prestigious Best Animated picture award at the Academy awards of that year.